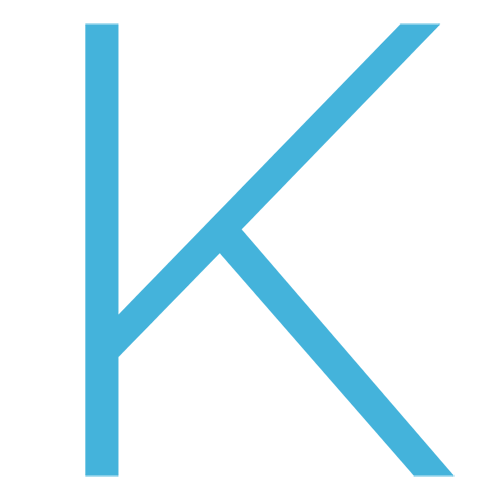 ABOUT US
At Krossproducts you can find anything to make your house into a real home.
---
Krossproducts wants to make every house feel like a home with international products for in- and outdoors. Our products are imported from Spain, France, Italy and Germany. The styles from these different countries can be found in our wide assortment and makes it so you can always find an item that fits your personal style.
All our products are selected by our stylist. They're always looking for the latest trends and developments in interiorland, to offer an up to date assortment.
Besised offering trendy furniture and accessories, Krossproducts also cares about sustainability. We strive to offer environmentally friendly products for a better lifestyle.