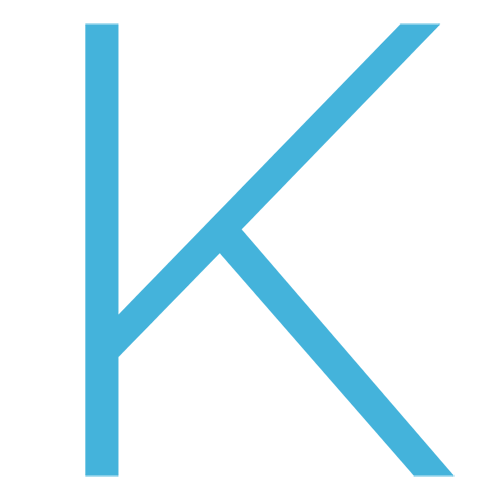 GUARANTEE
---
Guarantee
We care about our products and go out of our way to deliver them to you in tip top shape. Unfortunately it might happen that a package gets damaged during transport or you receive a defect product.
By law you are obligated to report a defect or problem to us within 2 months of discovery. If the problem is covered by the warranty, Krossproducts will take care of repair or replacement of your product for free.
Complaints
It's always possible that something doens't go according to plan. We advise you to report your complaint to our customer service by sending an e-mail to klachten@krossproducts.nl. Our employees are more than happy to help you and come up with a solution.
From February 15th 2016 it's possible for consumers in the EU to report complaints through the ODR platform of the European Committee. You can find the platform on http://ec.europa.eu/odr. When your complaint is not taken care of in any other way, you are free to submit your complaint through the platform.