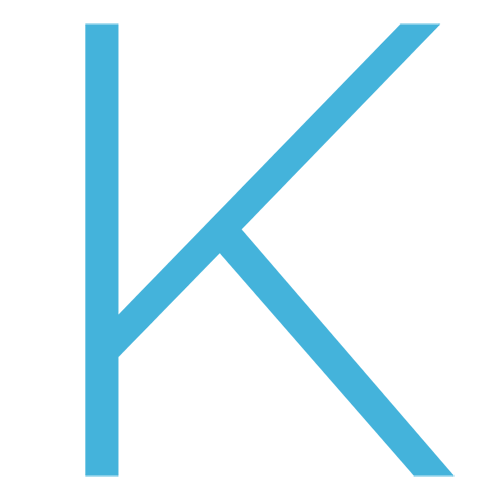 SHIPPING AND DELIVERY
---
1. Delivery
The agreed delivery time only starts after all necessary information is provided and payment has been made. Exceeding the specified delivery time does not entitle the customer and the client to cancel the agreement.
2. Circumstances beyond control
In case of circumstances beyond our control, all delivery and other obligations are suspended. Krossproducts is obliged to deliver the order as soon as is reasonably possible. Circumstances beyond our control include anything concerning personel and/or materials, that make it impossible to live up to the agreement. For example: government measures, business, traffic and/or transport failures, failures in the delivery of a finished product, raw materials and/or aids, strikes, exclusions, obstacles by third parties, unforeseen technical complications, climatic conditions, etc.
3. Guarantee
Krossproducts guarantees that the products we offer all meet the standards of usability, trustworthiness and sustainability. The legal warranty expires in case products have not been used in the way or for the purposes they were meant to, instructions for use have not been followed, improper repairs have been made, changes have been made. Repair or replacement only takes place within the Netherlands. For warranty outside the Netherlands, we are only liable for the costs of repair or replacement up to the amount that would have amounted to this performance in the Netherlands.
4. Shipping
Orders with a total above €100,- will be delivered for free to a location in the Netherlands. Shipping costs outside of the Netherlands are dependent on the country.
5. Prices
The prices that Krossproducts communicates are based on the known price-determining factors known at the time of the offer. We have the right to make adjustments to these prices if price-determining factors change (raw material prices, wages, exchange rates, government levies, etc.).
6. Payment
Payment for an order has to be completed within 8 days of the date on the invoice, without discount or compensation. If this limit is exceeded all judicial and extrajudicial collection costs are to be payed by the customer. In all cases, an amount equal to 8% of the outstanding claim can be charged for extrajudicial collection costs.
7. Liability
Only damage to products is eligable for compensation. Damage done by third parties or wrongful use of an item is always excluded from any form of compensation.
8. Advice and information
Any advice given by Krossproducts is done to the best of our knowledge. We are nog accountable for any given advice. This also includes information about the composition or how to use products.
9. Cancellation
Krossproducts has the right to cancel an agreement partially or entirely at any given moment, without have to provide an explanation. This in case of any changes in circumstances that make it impossible to fulfill the agreement. We will always inform you about any changes or cancellation via e-mail.