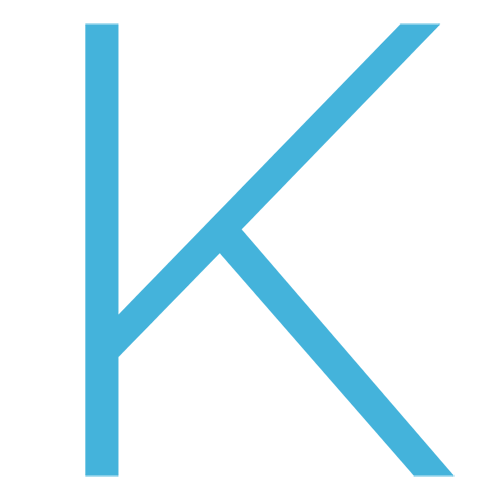 EXCHANGE & RETURNS
---
Eventhough we at Krossproducts would love to make everyone happy with our products, it's always possible that some products are not what you expected. In this case it's always possible to exchange or return your order.
Within 14 days after receiving you order you are allowed to cancel your order. After cancelling you have an additional 14 days to return your items to us. If you return your entire order, you will be refunded the entire cost of the order including any potential shipping costs. If you return only a part of your order, you will not receive a refund for the shipping costs.
More information about returns can be found here.

How do I return my order?
You can return your items within 14 days after receiving your order. Items have to be unused in the original packaging.
Always use our returnform when returning items. Any additional shipping costs for returning items to us are to be paid by the customer.
Return adress:
Krossproducts B.V.
Binderskampweg 29U2
6545 CA Nijmegen
In case products are returned outside of the 14 day period or products don't comply with the Terms & Conditions, Krossproducts has the right to decline the returned items.